INTEGRATED MULTI LAYER SERVICE PLATFORM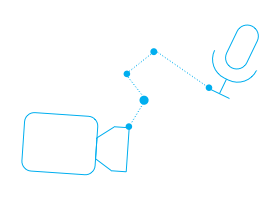 Channel Layer
Multichannel communication and omnichannel communication are managed on the channel layer, where also the internal routing to the other layers of the complete solution is coordinated.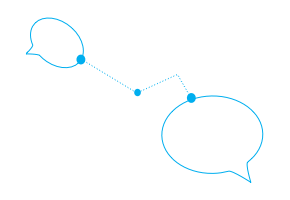 In the system layer all communication channels can be linked with interactive actions, to provide a targeted optimization of the customer experience, such as an IVR (Interactive Voice Response), ICC (Interactive Call Collector), chat bots, a self-service structure or measures for quality assurance.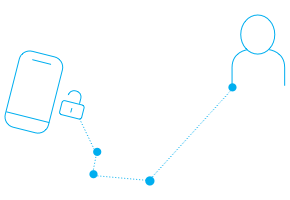 User Layer
Sophisticated Skill-Based-Routing – or any other kind of static or dynamic routing you might think of – allows for absolute flexibility and total control over any inbound project.
ARTIFICIAL
INTELLIGENCE
Evolve your communication

PUBLIC AND PRIVATE CLOUD
Our solutions are specifically designed for operation in the Cloud and in Software Designed Networks.
CARRIER SERVICES
Our service scope includes provision of geographical numbers (DID numbers) for overe 60 countries, service numbers and termination services in crystal clear voice quality.

SERVICE LAYER | API
Developers can use communication features of telerion to enhance their own applications. From the service layer we also connect to third-party applications.